Over 10 years ago, when Ernie Els discovered Anahita's exceptional site on the Mauritian east coast and immediately saw great potential for a wonderful golf course.
Gaming pleasure above all
With a 213 hectares estate along the country's largest lagoon as his playground, the 4 times Master champion seized the opportunity to design a par 72 course to USGA standards. The aim is not only to create an enjoyable experience for golf lovers but to be also able to host international tournaments for professional players (Anahita Golf Club hosts the AfrAsia Bank Mauritius Open every two years, only tournament tri-sanctioned by the Asian, European and Sunshine tours).
His great experience and his titles won on a range of different courses around the world enabled him to design a course for all players to enjoy, no matter their level.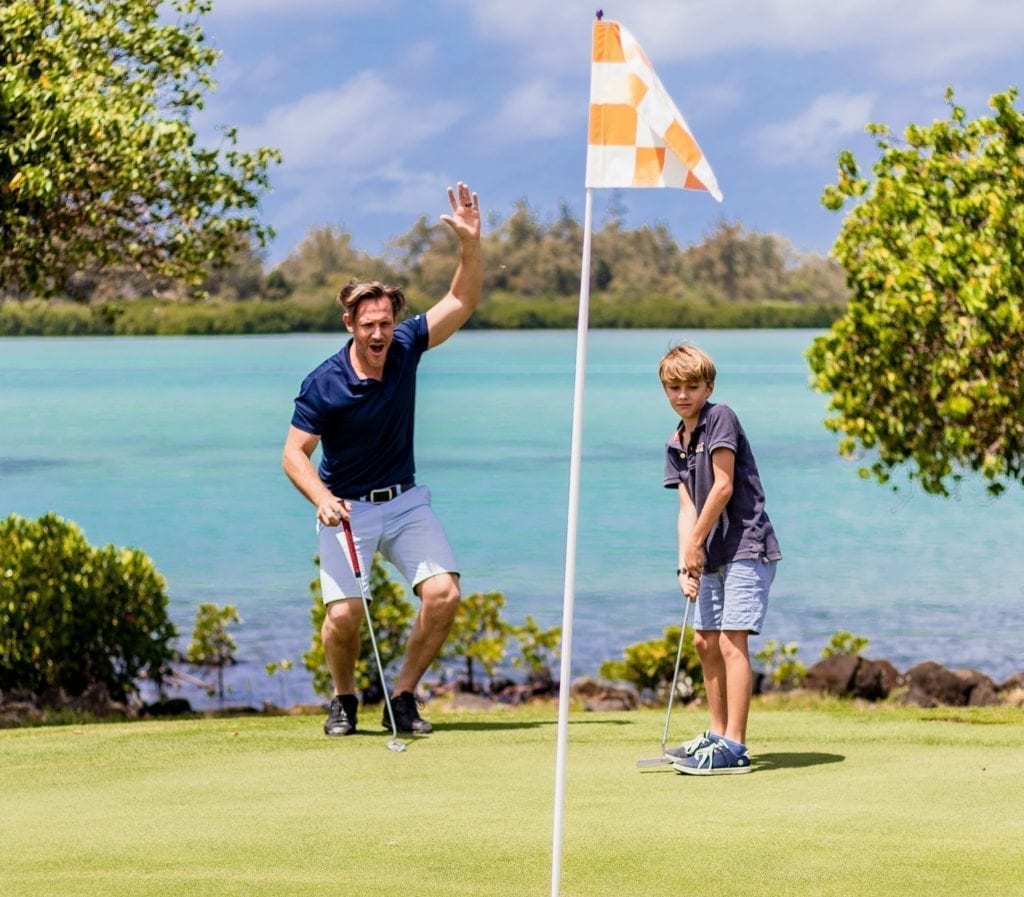 Breath-taking panoramas
Experience a stress-free game at Anahita, the fairways being large and welcoming as from the first tee. Difficulties arise when you need the ball to reach the green, the second putt on the par-4 requires strength and precision. To score, it is best to have a fairly good game as the chip and putt is quite tricky on those elevated greens with subtle slopes.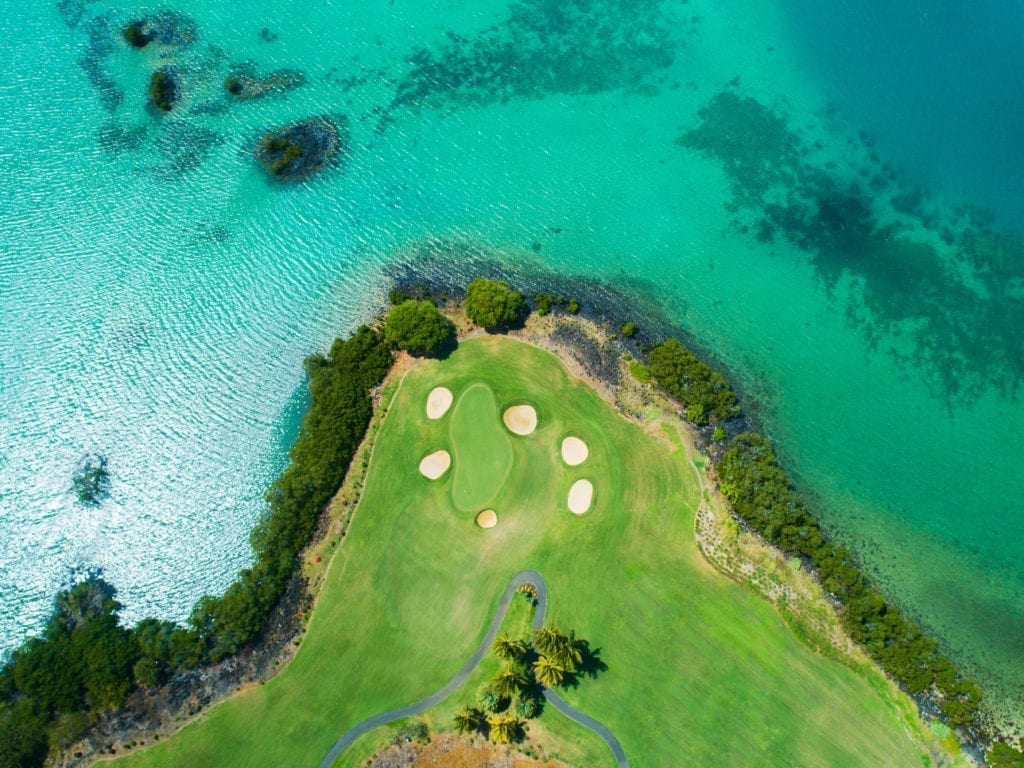 Don't panic if you are not up to par, you can still enjoy the breath-taking panoramas. ''One of the course's highlights is that we were able to maximize the view of the surrounding landscape, while preserving the coastline's natural beauty'' says Ernie Els. At Anahita, some of the holes are among the most spectacular in the Indian Ocean. Along hole 4, 8, 17 and 18, the lagoon will be your playmate, whether it is in front or besides you and you won't take your eyes of it!
An exceptional panorama, a fantastic design and impeccable maintenance are the features which best describe Anahita Golf Club. A must try!
Related Tags: Property for Sale in Mauritius
Cette publication est aussi disponible en :

Français