Stéphane Turin has just taken office as general manager at Anahita Golf Club in January. He tells us about his career, his choice of Anahita and his ambitions for the golf which will host the AfrAsia Bank Mauritius Open next December.
 Can you tell us about your background?
Golf has always been part of my life. Both my grandfather and father were extremely involved in this sport, as a Club Founder and President of a league in France. It was a natural progression that I turned to golfing, and became a Golf Director 30 years ago. I held this position for 22 years in Bossey, which is situated on the border between Switzerland and France. It is a beautiful private club with 1000 members from the two countries.
Why did you choose Anahita to pursue your career?
Anahita is a fairly young club, with it being only 10 years old. However, it is a club which already has an excellent reputation throughout the world, especially in France. It is an amazing opportunity to work with a golf course which welcomes many people all year round, from all over the world. In addition, every 2 years Anahita hosts the prestigious AfrAsia Bank Mauritius Open, which is fantastic to be part of.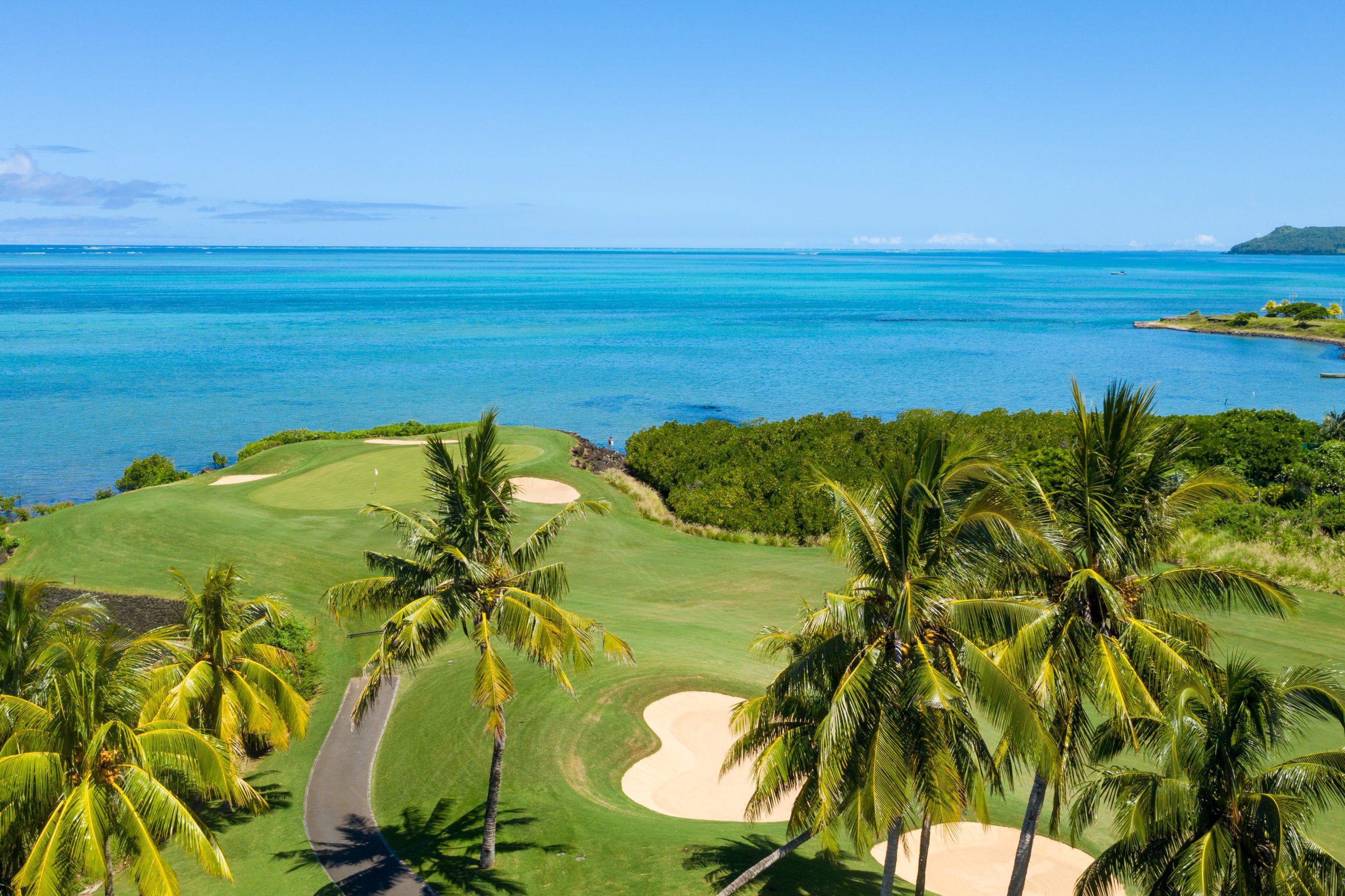 I am also delighted to offer my knowledge to assist Anahita Golf Club to grow and develop, thanks to the many years of experience I have gained throughout my career.
What is your vision for Anahita?
The Anahita team aims to further develop competitions, in particular for our members, but also non-members, locally and internationally.
We would like as many people as possible discover our unique offering, which is on par with the best courses in the world. To promote Anahita Golf Club's image of excellence in key markets, and enhance the strong partnership that exists between Golf and Anahita Golf & Spa Resort.
Related Tags: Property for Sale in Mauritius
Cette publication est aussi disponible en :

Français