Mauritius is a destination of choice when it comes to relocation and investment. The lifestyle, the beautiful beaches and rich culture not only attract worldwide tourists but also a rising number of expats. Here are four reasons to relocate to Mauritius.
#1. Choosing Mauritius for... a change of scenery
The island's unique attributes have long contributed to the country's reputation: turquoise lagoons to explore by paddle, water-ski, boat or scuba diving; magnificent and lush landscapes from forests to mountains; a rich cultural heritage shaped by successive waves of immigration from Africa, Asia and Europe that have left their mark on the island's history; an authentic sense of hospitality… and so much more!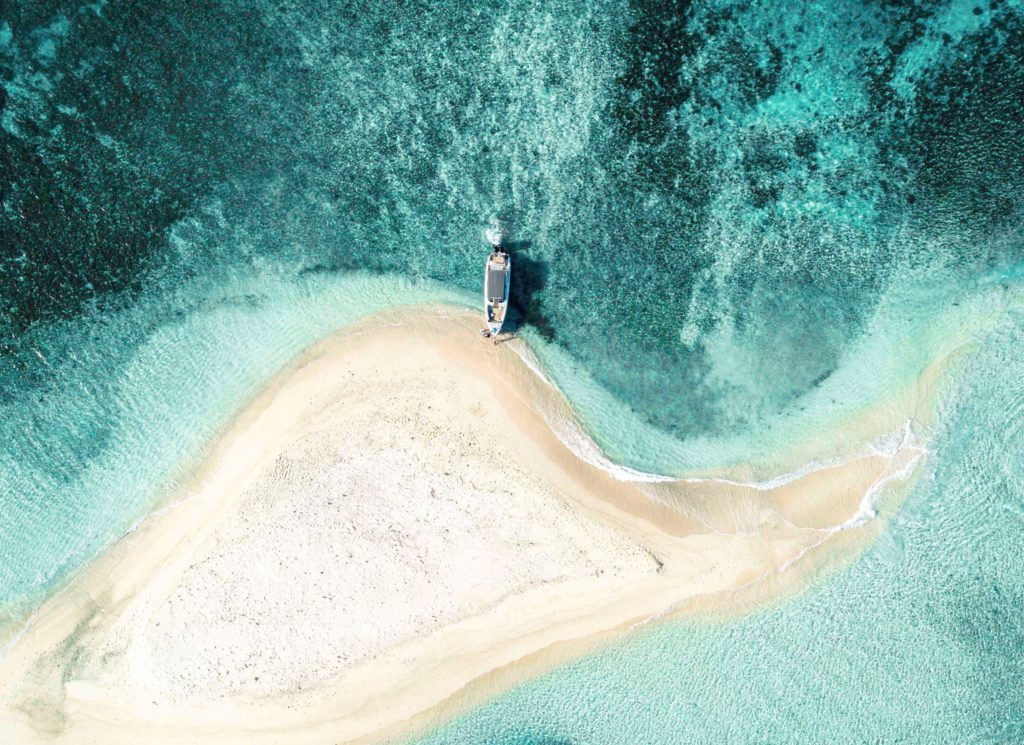 If Mauritius has everything to please tourists, it has also become a popular destination to relocate thanks to its serene and exceptional lush setting where weekends are for relaxing outdoor breaks. The warm tropical environment all year long certainly offers an attractive lifestyle meeting the expectations of investors' who settle on the island with their families. Hence, a life close to nature awaits with boat trips in the mangroves, golf on exquisite seafront courses, afternoons at the beach, mountain hikes… Even your city habits will have an exotic feel! Anahita's residents couldn't agree more…
#2 Choosing Mauritius for... its quality of life
You are seriously considering Mauritius to relocate, but a thousand questions are swirling in your mind before you make your decision, mainly: what should you expect in terms of lifestyle? Where to live, how to manage the daily routine and what to do during weekends? Will you meet new people? These are normal questions to ask before taking the plunge, but rest assured, Mauritius provides more than satisfactory answers.
While the country's main highways allow you to drive across the island in less than an hour and a half, work or leisure journeys are usually easy and each region presents its own characteristics and attract communities of expatriates looking for a pleasant lifestyle. While the North and West coasts are ideal for those seeking an active and social life, the South and East offer nature-oriented and calm settings… Anahita Mauritius, for example, is perfect for golf, nature lovers, wellness enthusiasts and families looking for active experiences!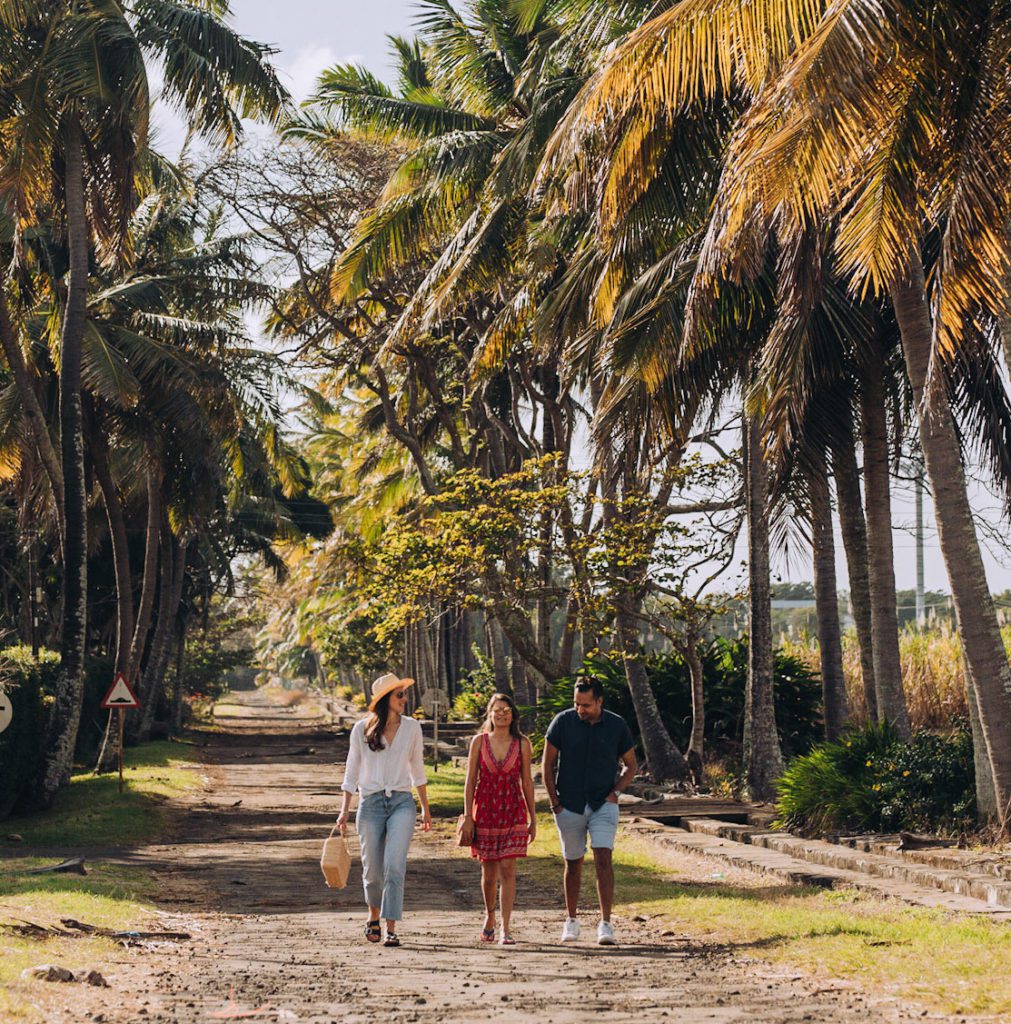 Finally, each of these regions offers all necessary facilities within close reach – from supermarkets with a wide selection of European and international products, to English or French schools, state-of-the-art health services as well as a wide range of leisure activities for all ages and tastes! So, do not worry, moving to Mauritius gives you the opportunity to shape your new life according to your expectations and without losing your bearings. The existing community of expatriates you will meet will certainly share a few tricks and tips to feel at home in your new environment!
#3. Choosing Mauritius for...its dynamic entrepreneurial sector
Whether you are looking for a job or for business opportunities, Mauritius presents a dynamic and supportive environment to carry out your business plans.
Various international rankings, such as the "Ease of doing business" by the World Bank's Doing Businesst highlight the country's intention to become a key business hub in the region with easy processes to" set up a business, toget   a loan, to, hire a teamwhile benefiting from an attractive tax rate. Additional advantages include a bilingual population with various expertise from finance to ICT, a small time difference with European business centres, a strategic location at the crossroads of three continents with regular direct flights from and to those destinations as well as  high quality technological infrastructures.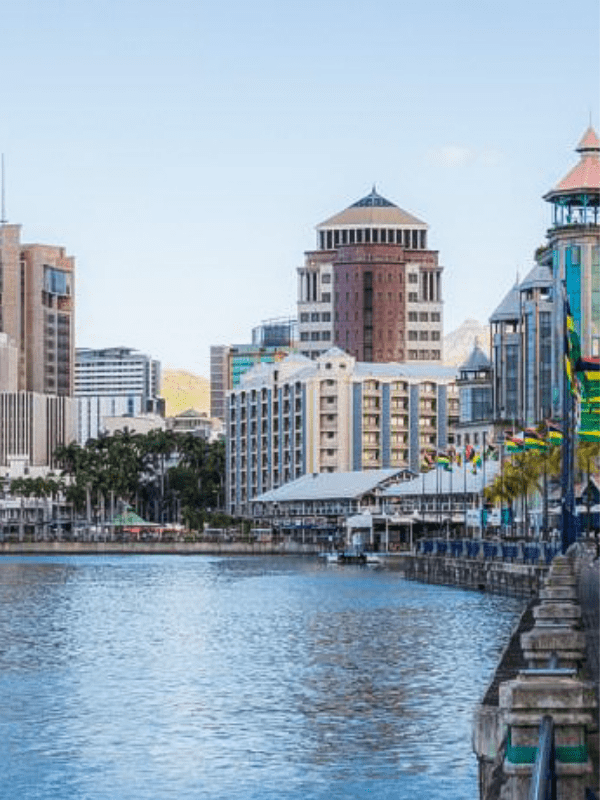 Indeed, this context   encouraged and dynamised entrepreneurial activities carried by both local and foreign players who settle in Mauritius to benefit from the favourable environment to successfully grow their business.. The country's booming economy and connectivity with the major cities of Africa, Asia and Europe make it a key financial and services hub in the region and a springboard to the African and Asian markets.
#4. Choosing Mauritius for... its investment opportunities
Are you wondering if investing in Mauritius is a good idea? The range of opportunities coupled with the attractive tax regime, have positioned thecountry asa destination of choice for international investorsto date.
Real estate schemes, from the Integrated Resort Scheme (IRS) to the Smart City Scheme, provide a legal framework for foreigners to invest and settle in Mauritius while benefiting from favourable tax treatment including double taxation treaties with 46 countries, no inheritance tax for direct descendants, no capital gains tax and free repatriation of profits, dividends and capital.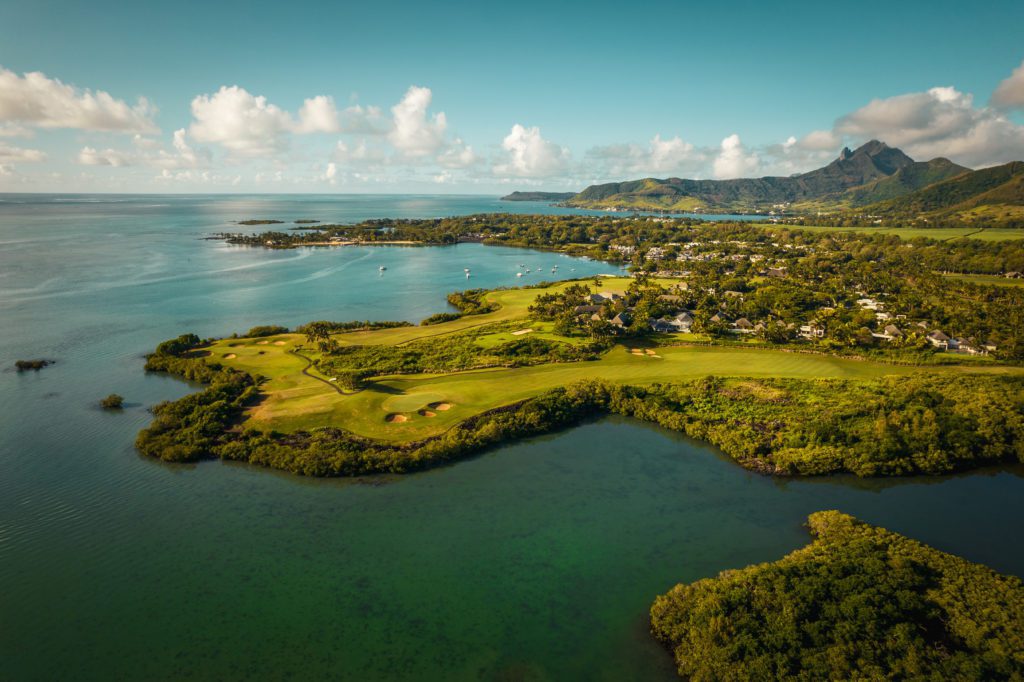 In addition, entrepreneurs who come to live and invest in Mauritius will appreciate the economic measures introduced by the government: no withholding tax on interest and dividends, exemption from customs duties on equipment, a flat tax rate of 15% on companies and income… All of which makes it possible to consider setting up a company or relocating a business more serenely!
Hence, Mauritius is an obvious choice: the landscapes and lifestyle, combined with attractive fiscal incentives and the business-friendly environment are reasons seducing more and more foreigners when it comes to expatriation.
If you wish to obtain more information on the island's banking system in the context of an expatriation  or property purchase in Mauritius, here is an explanatory video that answers your questions about the required steps.
Cette publication est aussi disponible en :

Français