Amid these unprecedented and peculiar times, Mauritius is more than ever an ideal destination for families, entrepreneurs and retirees wishing to live abroad. The covid-secure country has registered few cases due to rigorous border control and combines the best features for an exquisite tropical lifestyle with interesting prospects.
A vibrant destination
Summer weather year-round, endless pristine beaches, azure lagoons and lush vegetation: it is no secret that Mauritius ticks all the right boxes but the destination has much more to offer.
Beyond its exceptional landscapes featuring lush fields, sea and mountains, the island has forged a unique identity through its rich history. The successive waves of immigration have shaped a warm and trilingual population (French, English, Creole) proud of its multiculturalism and with a real sense of hospitality. The country's independence in 1968 marked a turning point in the nation's development internationally praised as an "economic miracle."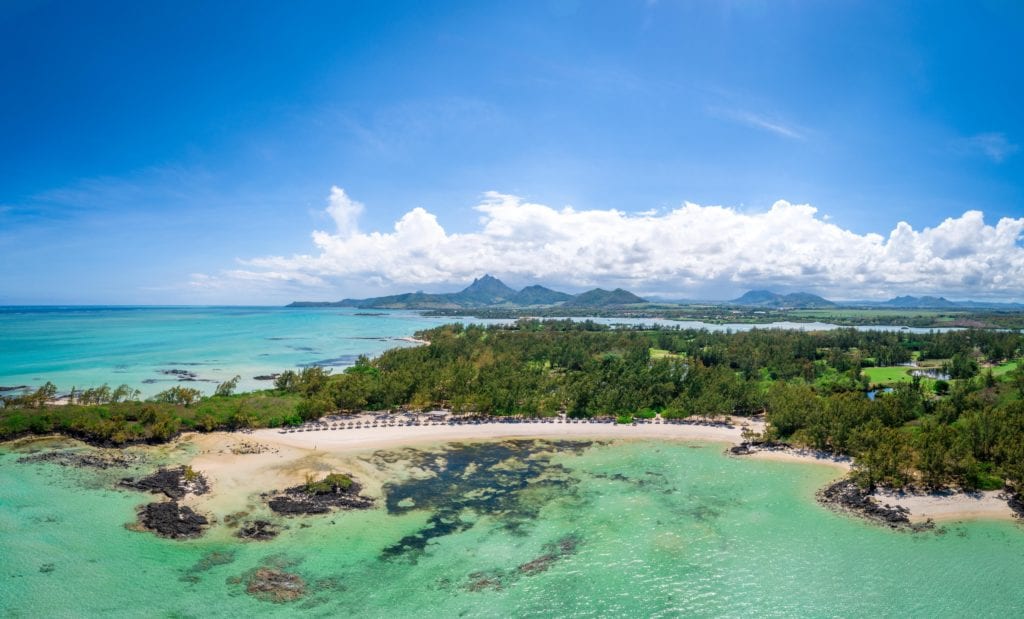 With the objective of becoming a first-class destination on the world map, Mauritius has indeed nurtured its international ties and openness over the past fifty years offering work and residence permits to attract expatriates and retirees; freehold property acquisition opportunities and attractive tax regime for investors as well as a dynamic business environment for entrepreneurs. Moreover, since October 2020, the brand-new Premium Visa allows expatriates to immigrate to Mauritius for a period of one year (renewable) – a great occasion for a breath of fresh air amid the current pandemic context.
To meet its ambitions, the country continually improves its services and facilities investing in modern infrastructure and cutting-edge technology, updating its medical services and reforming the education system… measures both contributing to the nation's economic growth and stability. A strategy which seems to bear fruit as since July 1, 2020, Mauritius is listed among the World Bank's high-income countries.
An exceptional lifestyle
With modern infrastructures, an attractive business sector and fiscal advantages, it is not surprising that Mauritius attracts a growing number of expatriates from all over the world. However, the island's signature lifestyle also weights in the balance as one of the main reasons to live abroad is surely to enhance the quality of life filled with exciting experiences to create fond memories.
With exquisite settings comes an exceptional daily life. Gathering the best island features, locations as the north and west coasts are particularly popular among expatriates, being close to the beach and the sea as well as to essential amenities, modern services and a wide choice of leisure activities. Recently, the authentic character of the East coast has seduced more and more nature enthusiasts looking for a more relaxed and simple lifestyle between the wild landscapes and the impressive lagoon, actually the largest on the island.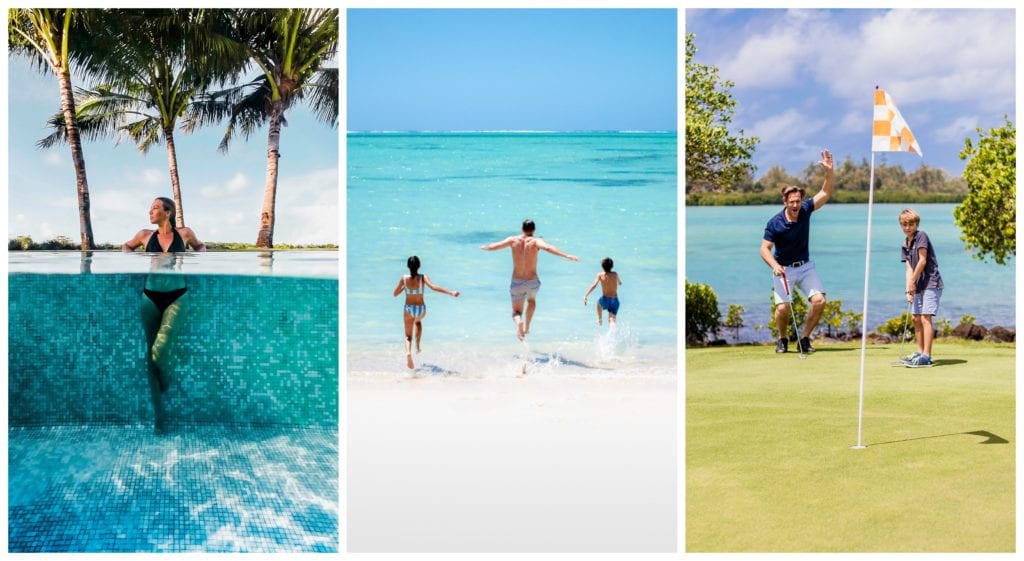 Anahita, your sanctuary in the East
At heart of the East region, the Anahita Mauritius estate celebrates fine living. Boasting freehold luxury villas for sale Mauritius facing the sea and nestled in 213 hectares of tropical vegetation, access to two 18-hole golf courses, an exclusive beach on the magnificent Île aux Cerfs and two 5-star hotels, the estate embodies the 'Mauritian dolce vita' which has attracted a great ex-pat community who reside there all year-round or during the European winter!
To fully relish a new life in Mauritius while building assets, the real-estate investment schemes established by the Mauritian government represent a real opportunity. Indeed, purchasing a property in the island grants various benefits: no tax on the capital gain upon resale, no inheritance tax, free repatriation of profits and capital, residence permit for you and your family (for properties above USD 375,000)… Own your piece of paradise while making a sound investment with interesting prospects given the limited territory where occasions are becoming scarce.
So, what are you waiting for to take the plunge?
Cette publication est aussi disponible en :

Français