While a number of European countries are presently in lockdown and winter season is about to begin, Mauritius might appeal as an ideal Covid-free destination to escape to for the coming months.
Although the compulsory 14-day quarantine period helps to prevent the virus from spreading on the island, it certainly has an impact on tourists wishing to come for a short holiday as they would spend most of it in a hotel room. However, for visitors contemplating a 3 months stay in Mauritius with the classic tourist visa or up to one year with the new Premium visa, it may not appear as too much hassle, especially when a choice of hotel options accredited by the authorities is available, some of which offering high-standard accommodations.Anahita's teams would be pleased to guide you in selecting the option that best suits your need and budget.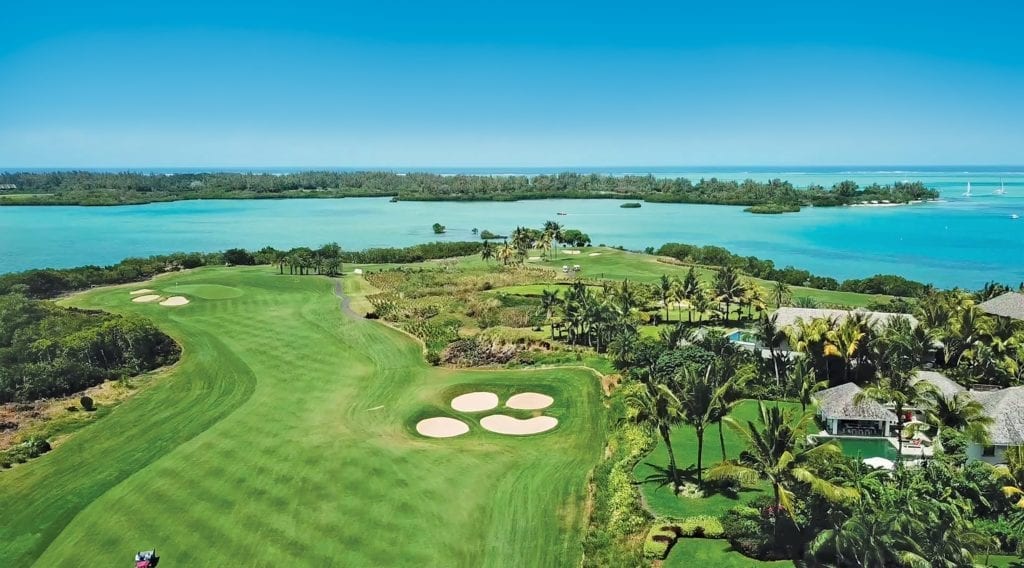 Being able to leave one's country for several weeks or months is, on the other hand, an opportunity which would mostly benefit retired people or those with flexible work conditions. Indeed, the low time difference (2 to 4h with Europe) and the high-speed internet services allow to easily keep in contact with teams abroad.
So, why not come relish Mauritius' sunny tropical climate and live as normal in a country with no local cases since end of April this year? In this respect, Anahita proposes long-term rental services for fully equipped apartments and luxury villas for sale Mauritius which will make you feel like home while being able to enjoy the estate's fantastic setting by the island's widest lagoon and on the doorstep of one of the most exquisite golf courses of the Indian Ocean.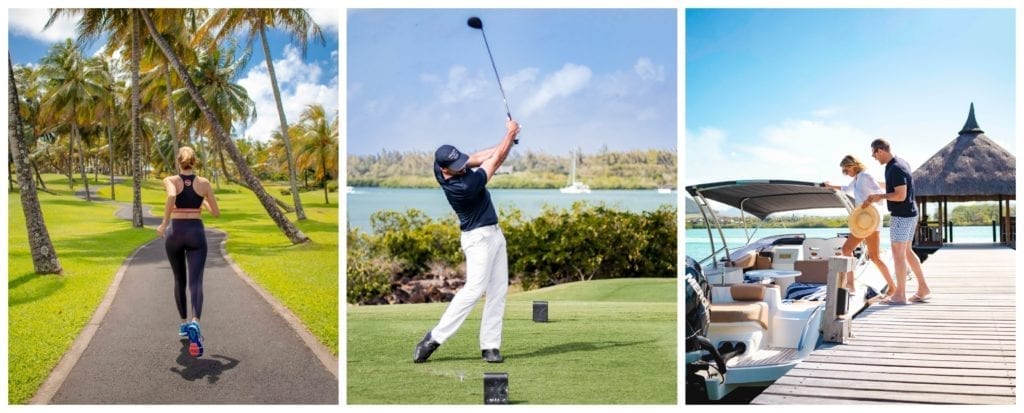 Picture yourself at dawn, walking across the gorgeous tropical gardens bathed in the first rays of sunlight. At 8am on the dot, when the temperature ideally reaches 25°C, you kick off a round of golf on Anahita's course, which hosted twice the Afrasia Bank Mauritius Open, a European tour tournament. Four hours later, it is time to unwind by the pool after savouring a delicious salad or a fish carpaccio freshly prepared by the chefs. The afternoon could be dedicated to the discovery of the authentic East coast or to the myriad of lagoon activities available from Anahita…maybe both!
Mauritius is also a destination full of wonders with unique places to explore as well as a range of cultural and leisure activities to entertain visitors such as cinemas, art exhibitions, theatre, restaurants, shopping centres…
Experience a one-of-a-kind lifestyle during your stay amidst our estate and live a normal life again.
Cette publication est aussi disponible en :

Français