Since Anahita's launch over a decade ago, serviced lands have always caught the interest of investors as 93 plots have been purchased and brought great satisfaction to owners to date. The developer is pleased to extend this opportunity as 13 new plots are now for sale amidst the estate's new neighbourhoods, some with prime locations close to the lagoon! 
A unique opportunity in a seafront estate Mauritius
Why is this offer such a success? Firstly, these freehold plots are within close reach of the sea, a rare opportunity in Mauritius where coastal lands are mostly leasehold properties subjected to certain problematic. Furthermore, the large plots sizes ranging from 1,740 m2 to 3,294 m2 allow the owner to build a spacious villa up to 20% of the plot surface on the ground floor and 60% of the latter on the upper floor. For example, an 800 m2 villa can be erected on a 2,500 m2 plot: a great living space to welcome family and friends for pleasant moments near the lagoon or Anahita's golf course.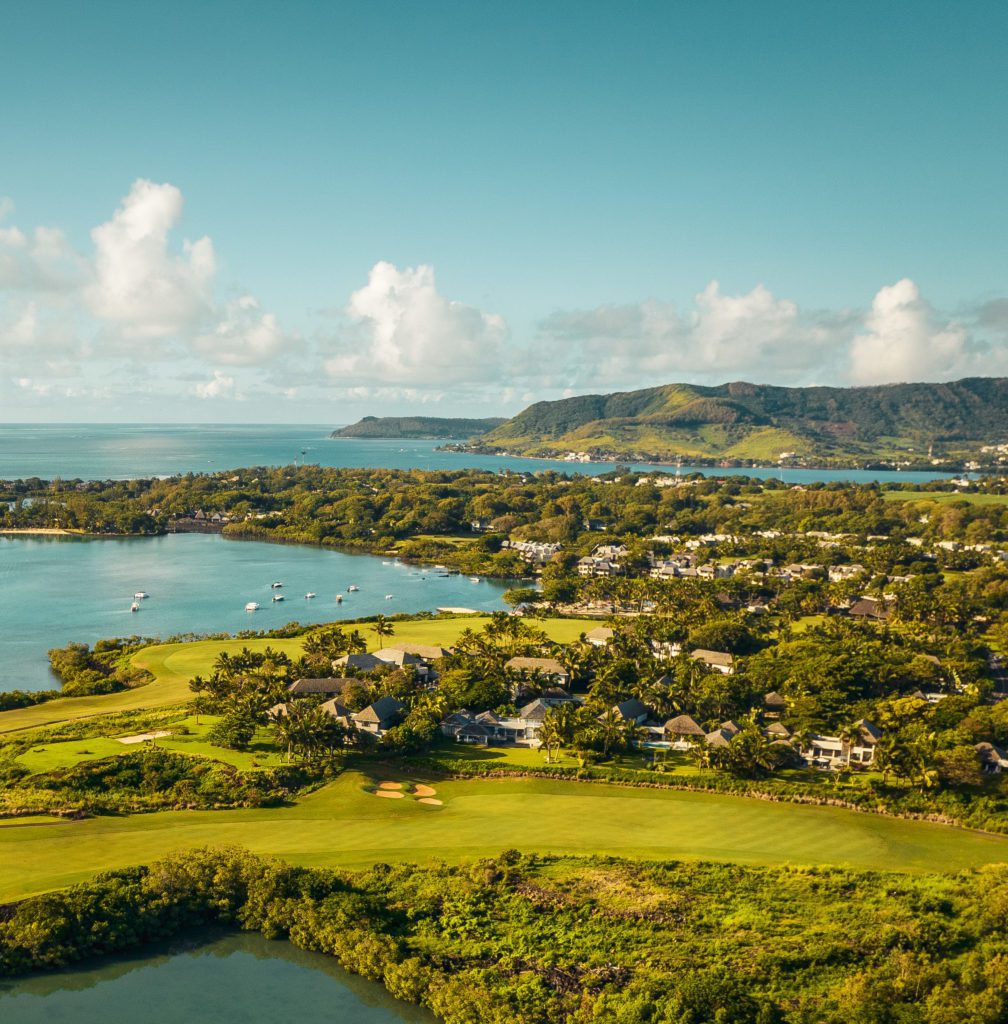 A safe investment bearing capital gains
Another advantage of serviced land is certainly having full control over your project costs. Indeed, owners can build their ideal villa while choosing their own team of consultants and contractors from the architect to design the plans following the estate's architectural guidelines to the builders, materials and finishing touches. This approach has proven to generate interesting capital gains upon resale, notably on the international market.
An exquisite lifestyle amid a 5* estate
Finally, beyond the exciting construction prospect, Anahita proposes a unique lifestyle on your doorstep. Indeed, the 213-hectare lush estate offer an exquisite living environment with a myriad of experiences, both on land and in the lagoon.
Owners have the opportunity to play golf on two of the Indian Ocean's most beautiful courses (Anahita Golf Club and Île aux Cerfs Golf Club), to relax on Anahita's pristine beach on Île aux Cerfs or by the Resort's swimming pool, to dine in one of the many restaurants of the estate, to book a massage at the Thémaé Paris spa…to name a few of 5-star services provided by the Anahita Golf & Spa Resort. Stepping outside of the gates, discover a plethora of attractions, cultural sites and beautiful landscapes along the East Coast of Mauritius.  
A rare and fantastic opportunity in an internationally established estate!
Click below to visit a beautiful villa built on a serviced plot, through the building package.
To organise a site visit or to know more about our offers, please contact:
M: info@anahitaproperty.com | T: +230 402 22 46
Cette publication est aussi disponible en :

Français