When choosing Anahita for a home project, future homeowners opt for quality constructions and a hassle-free process. Whether you select an off-plan property or the developer's Buiding Package, a service offered to manage building projects on serviced plots, Anahita gathers a team of professionals and experts for every step, as explained by Stephanie Domaingue, Property Executive at Anahita.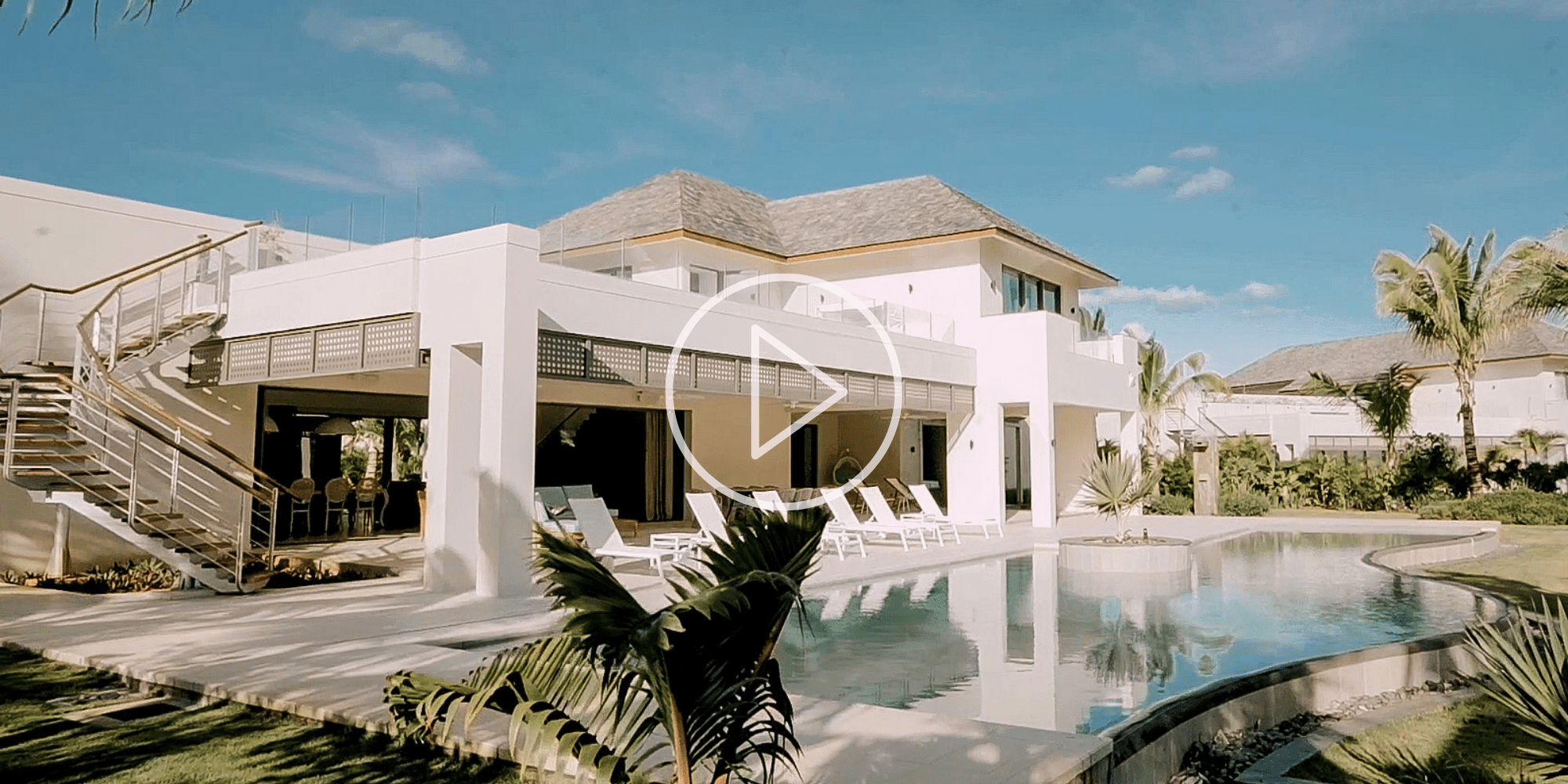 Premium quality constructions
''Many factors contribute to Anahita's reputation as an exceptional estate, renowned for the quality of its constructions. We positioned ourselves as a high-end project from the start and we endeavored to reinforce this positioning over the years."
This vision guides every step of the development, starting with the conception. We work with a panel of consultants, architects, designers, engineers, quantity surveyors, landscapers.t We essentially look for past experiences in luxury real estate so they can properties which fulfill our clients' expectations, while using as much locally sourced products as possible.
They should also have the appropriate teams to follow up the implementation and the construction phases. Hence, they need to be based in Mauritius and available on site for quality controls.''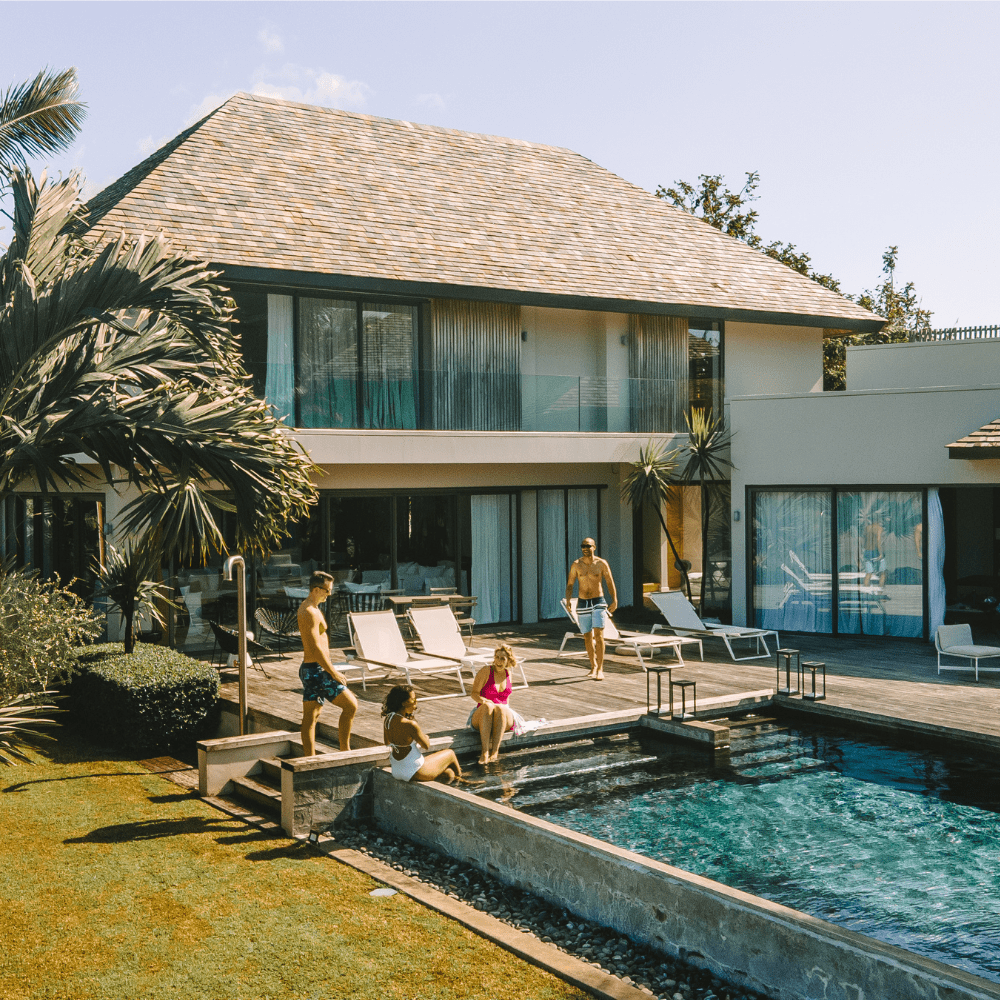 Dedicated teams
"When we reach building phases, we call for tenders. We look for well established companies in Mauritius who can guarantee quality work but also decennial liability for construction work to our clients.
We have a team of project managers based at Anahita and attached to different construction sites as we believe the daily presence is crucial."
Handing of keys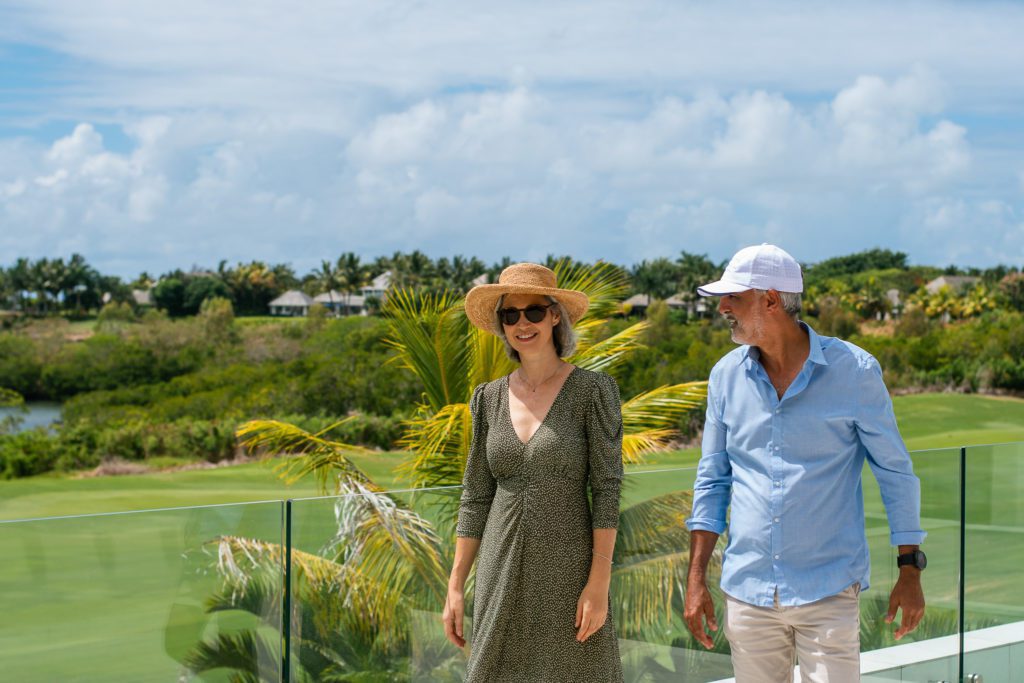 "Upon reaching the "critical phase", which refers to finishes and testing of equipments and appliances to ensure the delivery of a quality product, we also have one person dedicated to this phase who will also handle handing over the property and following-up with the client over the next few weeks. All this expertise is of course offered to all the clients who put their trust in Anahita. "
A quality service proven successful as 200 units have been built and delivered over the past 10 years, and which has contributed to positioning Anahita as one of the most reputed residential estate in the Indian Ocean.
Cette publication est aussi disponible en :

Français