Real estate has always been perceived as a sound investment, even more during unsettled times. Moreover, finding the right project with suitable characteristics is not always an easy task.
Here are 10 reasons why Anahita is the ideal estate for your next property investment:
Combining turquoise sea and lush tropical nature, Mauritius is a uniquely charming destination very much appreciated by Europeans in particular. Facing the island's largest lagoon and spreading across 213 hectares, Anahita encompasses the country's most beautiful assets. With beautiful beaches, including one on the famous Île aux Cerfs, views on the surrounding mountains and a mature vegetation, the estate's exceptional setting certainly stands out.
#2 A wide property portfolio
Upon choosing Anahita to invest in Mauritius, prospective buyers have access to a wide choice of properties designed by renowned architects to cater for different needs: existing apartments and luxury villas as well new projects such as serviced lands or off-plan projects (VEFA). Anahita's VEFA offer proposes different architectural villa concepts to build on your ideal plot amongst those available, some of which boasting incredible views on the golf or the lagoon.
One of the most important factors when investing in real estate is undeniably the quality of the construction. Combining top expertise, premium materials and 10 years of experience, Anahita offers high-end properties with meticulous finishes.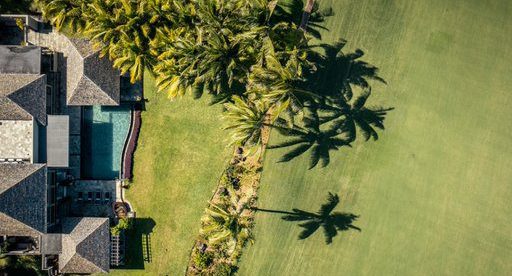 #4 The Mauritius residence permit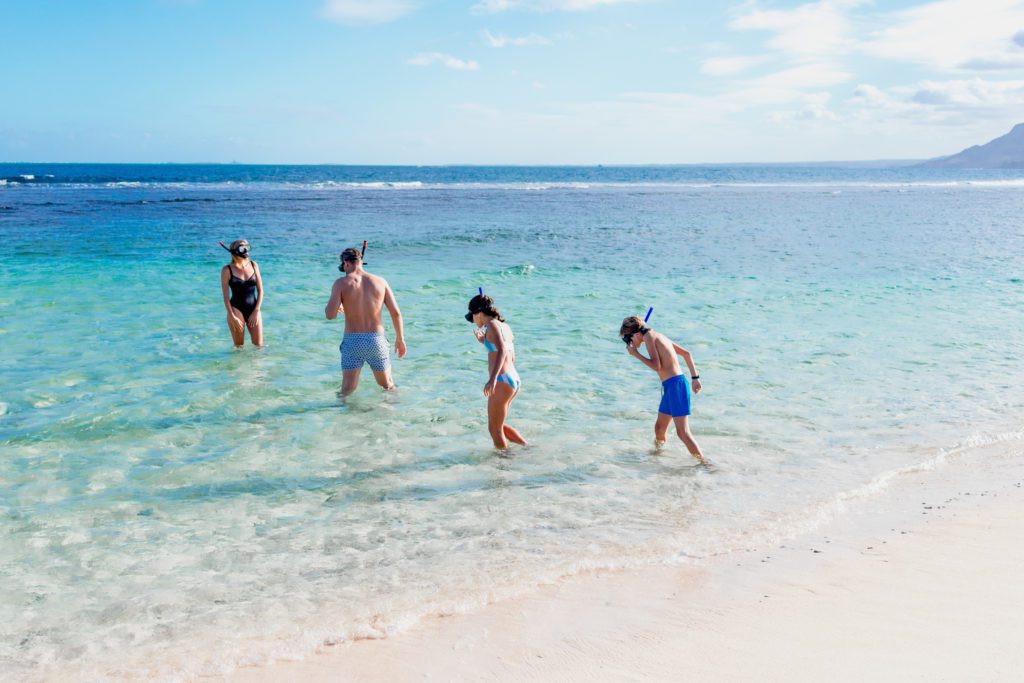 Those dreaming of a tropical lifestyle in Mauritius, purchasing a property at Anahita is one way to make it come true. In fact, owning an apartment or a villa amidst an IRS, RES or PDS development as from $375,000, grants investors with the Mauritian residence permit for themselves, their spouses and their children below 24 years old.
#5 A safe investment in a stable country
Upon investing at Anahita, homeowners subsequently invest in an economically and politically stable country. In fact, Mauritius is the 1st country in Africa for good governance according to safety and the rule of law, participation and human rights, sustainable economic opportunity, and human development (Mo Ibrahim Foundation, 2018)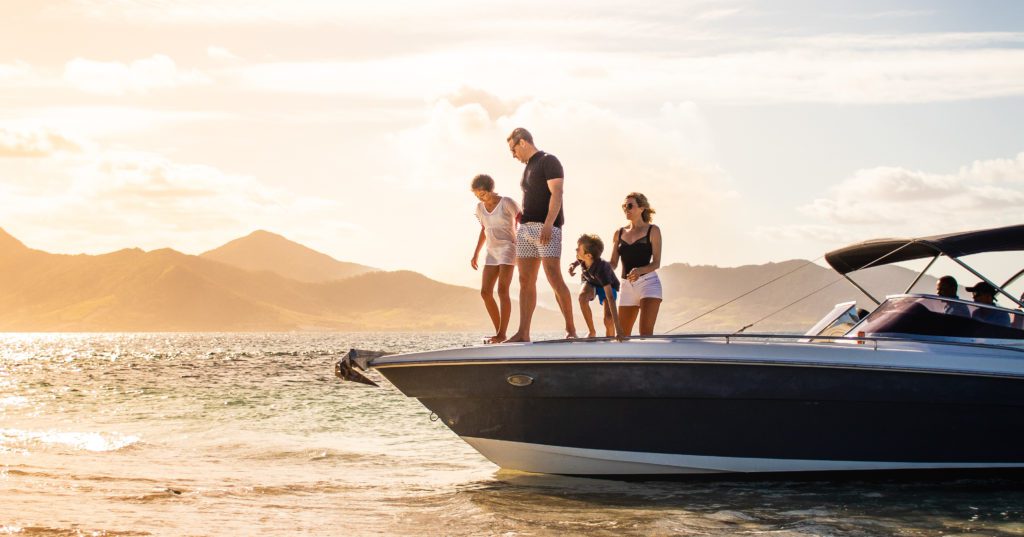 #6 An exceptional golfing experience
Anahita's golf is renowned in the Indian Ocean and delights numerous avid and professional golfers who come to play the course designed by Ernie Els. Should you acquire a property in the estate, the fairways may also be the natural extension of your garden – a peaceful and well maintained environment.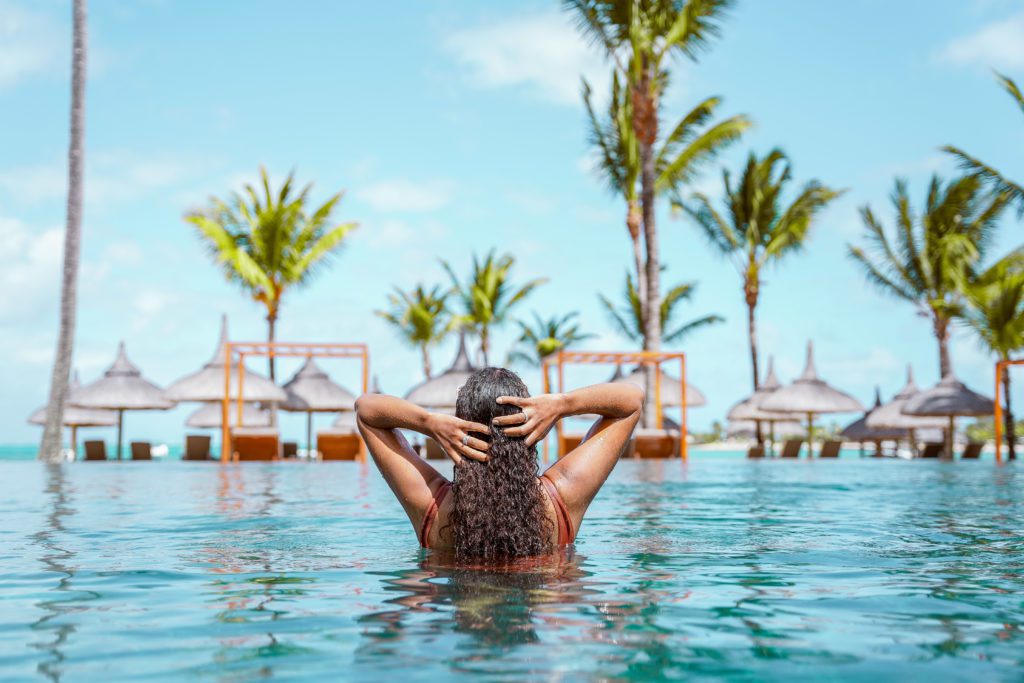 Anahita offers, above all, an incredible lifestyle which shall please the epicureans. Anahita's resort proposes 5* experiences: spa, fine dining or in-villa chefs preparing delicious meals for homeowners' friends and family… Members of the Owners' Club will also enjoy exclusive discounts an array of products and services within and outside of the estate.
#8 A plethora of activities
During short or long stays at Anahita, enjoy the island's largest lagoon right on your doorstep. Ideally located between sea and mountain, the estate offers a range of activities to residents. From bike rides, jogging, tennis, or yoga on land while sea lovers may enjoy a choice of water sports from diving with certified instructors, windsurfing, kayaking, or simply relaxing on the exclusive beach on Île aux Cerfs or by the resort's infinity pool. Boating enthusiasts may moor their boat in front of the resort and head out to sea whenever they wish for a fishing trip or an excursion.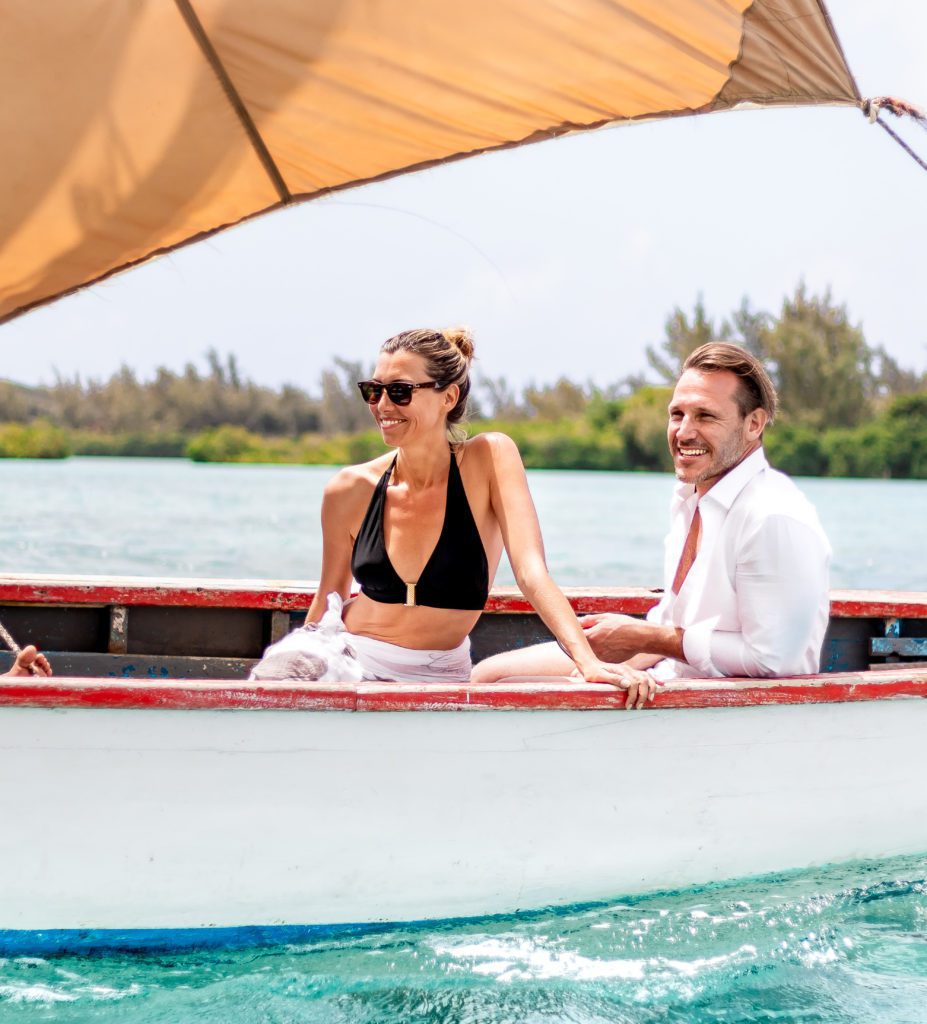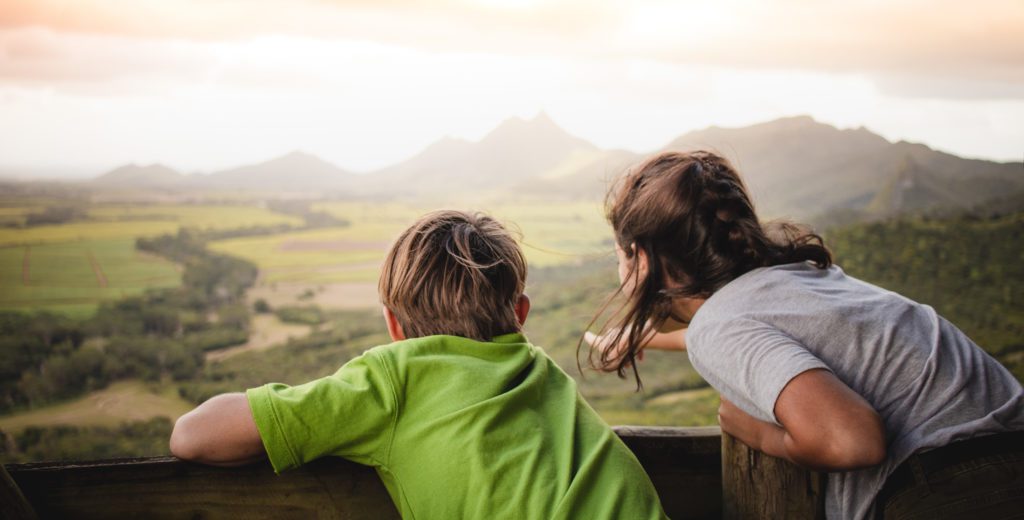 Anahita is located in an authentic region full of charm. The East of the island is known for its lush nature, sandy beaches and historical landmarks – an ideal place for a calm and serene lifestyle.
#10 A decade of expertise
With more than 10 years of experience and over 200 units completed, Anahita is one of the pioneers of IRS developments and has established itself as a reference in the local real estate industry as well as in the entire Indian Ocean for property investments.
Cette publication est aussi disponible en :

Français